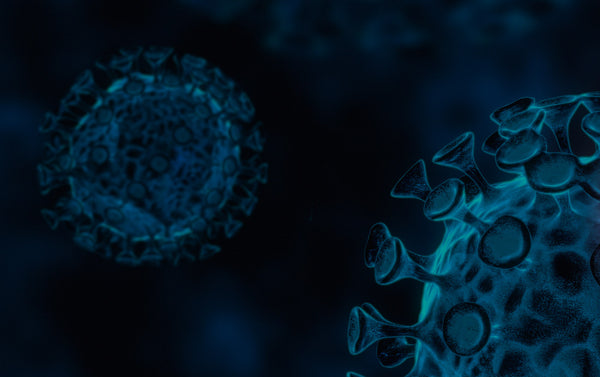 COVID-19 Update
Office Hours

Due to the most recent COVID-19 government restrictions, Dynasty Sport's office is temporarily closed. 
During this period, the best method of contact is via email  online@dynastysport.co.nz which is being constantly monitored by our customer service team.
Please note, Dynasty Sport is open for business with our international manufacturing facility fully operational and out teams continuing to produce and deliver high quality apparel to customers across Australasia.
Should you have any specific requirements or questions relating to the placement of an apparel order, please reach out to us or make contact with the Dynasty Sport Relationship Manager you have been dealing with.

Rest assured Dynasty Sport are constantly monitoring the situation and strictly adhering to all government regulations and advice. As an organisation Dynasty Sport takes the health and well-being of our team, customers and production partners very seriously, and we will continue to implement stringent safety and hygiene measures across all Dynasty Sport facilities.

Online Customers
Dynasty Sport's online services remain open for business, however, due to current restrictions, it may be some time before your online order is dispatched. You will receive an order confirmation at the point of purchase, followed by a shipping confirmation once your order has been sent on the way. All online orders will be fulfilled as soon as restrictions have been lifted. 

Dynasty Sport urge sports fans to show your continued support for our sporting clubs and teams through the purchase of Official Merchandise. To assist, Dynasty Sport are providing FREE shipping on all orders across New Zealand, Tonga and Australia. 

For order enquiries please contact online@dynastysport.co.nz with your order number and we will continue to update you with any further developments.